About us
Centro Internacional de Inversiones S.A (CIISA), a Costa Rican company founded in 1969, operates in the food industry, specifically in the production and commercialization of meat products.
The company operates in Costa Rica and Nicaragua, specializing on the processing of beef and pork, value-added products and frozen foods.
In Costa Rica our company is based known as El Arreo, a national brand of meat products that has been in the market for over 40 years.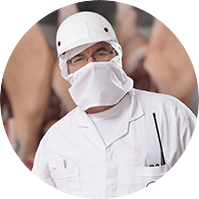 CIISA is a great company. It is very solid and staff is treated in a very familiar way. But above all it is a place of opportunity and job security.


Geovanny Villalobos
17 years with the company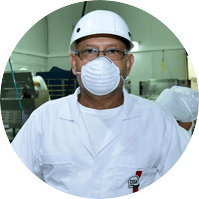 For me, after so many years, CIISA is almost like my second home.


Moisés Herrera
28 years with the company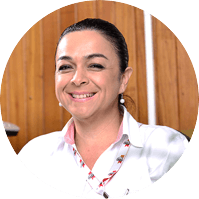 CIISA gives work to more than 1,000 employees. Here we not only work with very skilled people, but we also offer products of excellent quality.


Marcela Delgado
25 years with the company
Sustainability
Our sustainability efforts focus on social as well as the environmental aspects looking for harmony in our ecosystem.:
Commitment to the environment.
Environmental management.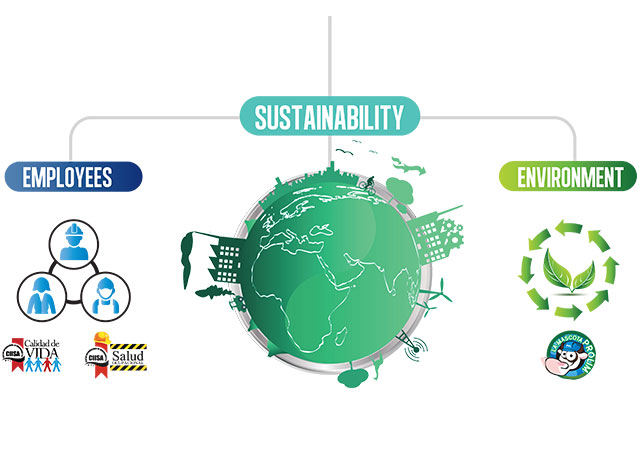 Our meat products
are certified by: